Clinical Animal Behaviour – Dog Training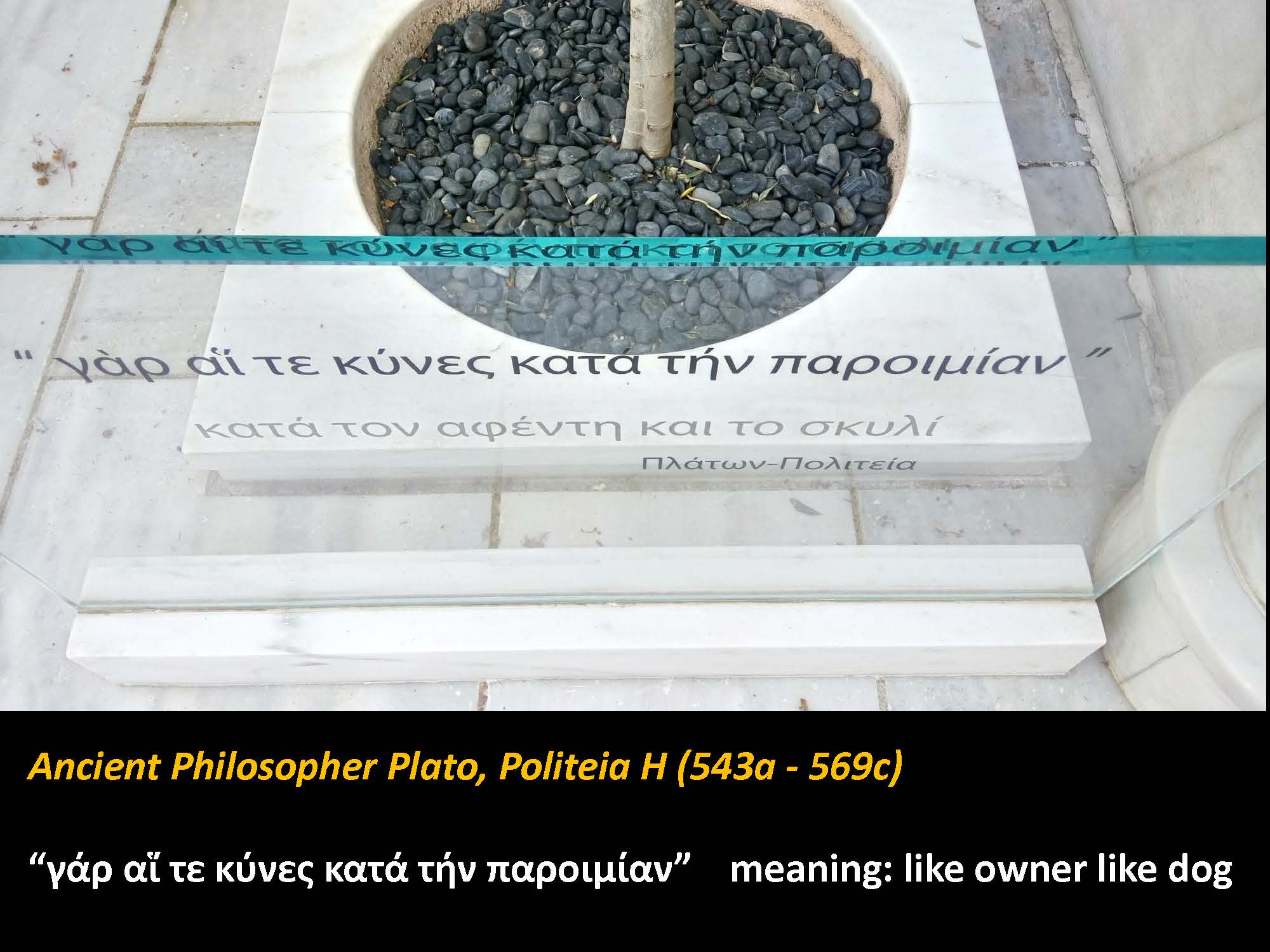 As a registered Clinical Animal Behaviourist, listed in the directory of the Animal Behaviour and Training Council (ABTC, UK) and a full member of the Association of Pet Behaviour Counsellors (APBC, UK) you can be confident that I meet the highest standards with regards to my theoretical knowledge, skills and the expertise required to fulfil all of my professional responsibilities and to ensure the welfare of every dog committed to my care.
I use humane, reward based and effective methods to help dog owners to train their beloved four – footed partners, manage/solve their behavioural problems and develop symbiosis with them.
I have been providing dog training sessions and behaviour sessions since 1994 and 2004 respectively and I have helped hundreds of owners to better train and communicate with their dogs. If you want to see my full cv please click here.
I deliver the following services: